The Tri-Cities' Best Handmade Gourmet Chocolates!
Whatever chocolate your heart desires, Baum's has it covered! Come in today and view our wide array of chocolate delicacies in our display case. Try some while you're there and then take a box to share with your friends and family! 
Liqueur Truffles
Turtles
Hand Crafted Caramels
Wine Barrel Truffles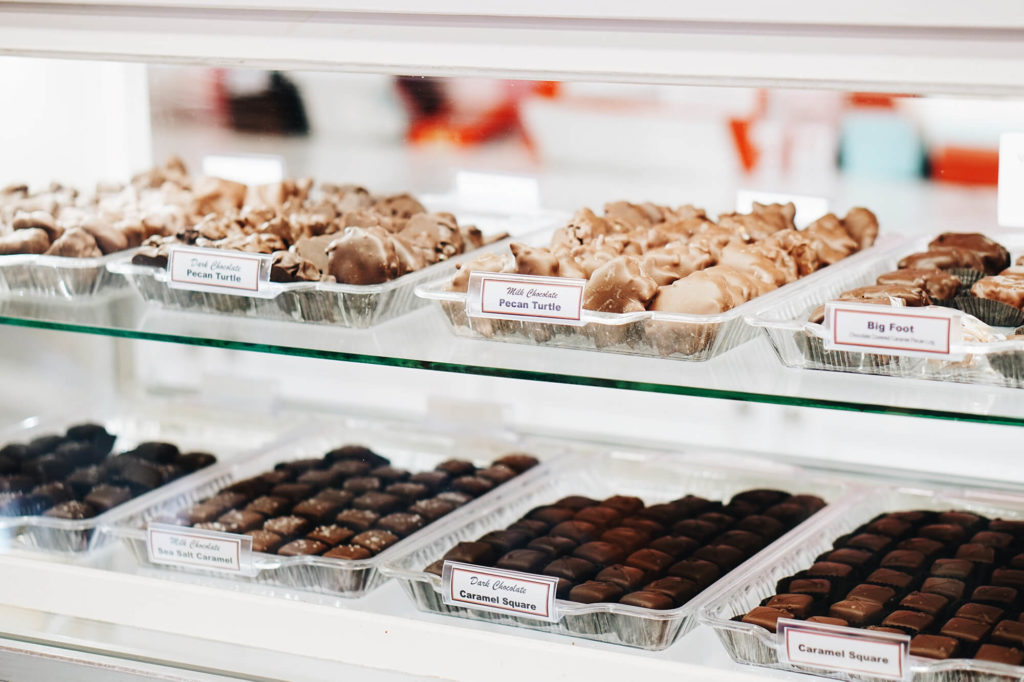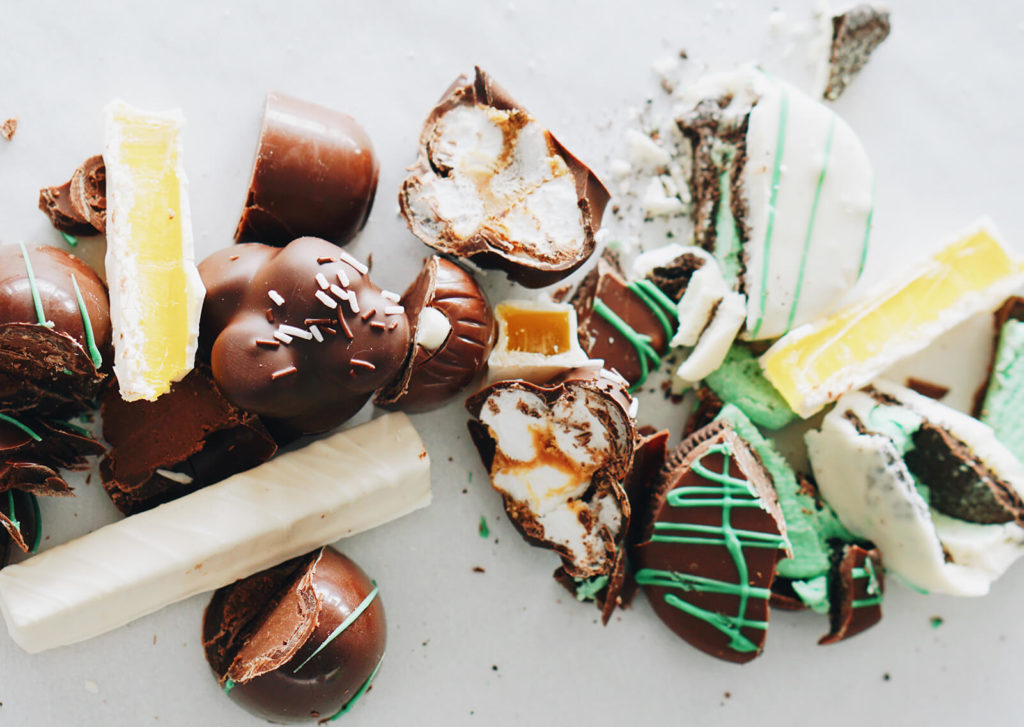 See what chocolates we have available to purchase from our online store. Get Baum's sweets anytime, anywhere!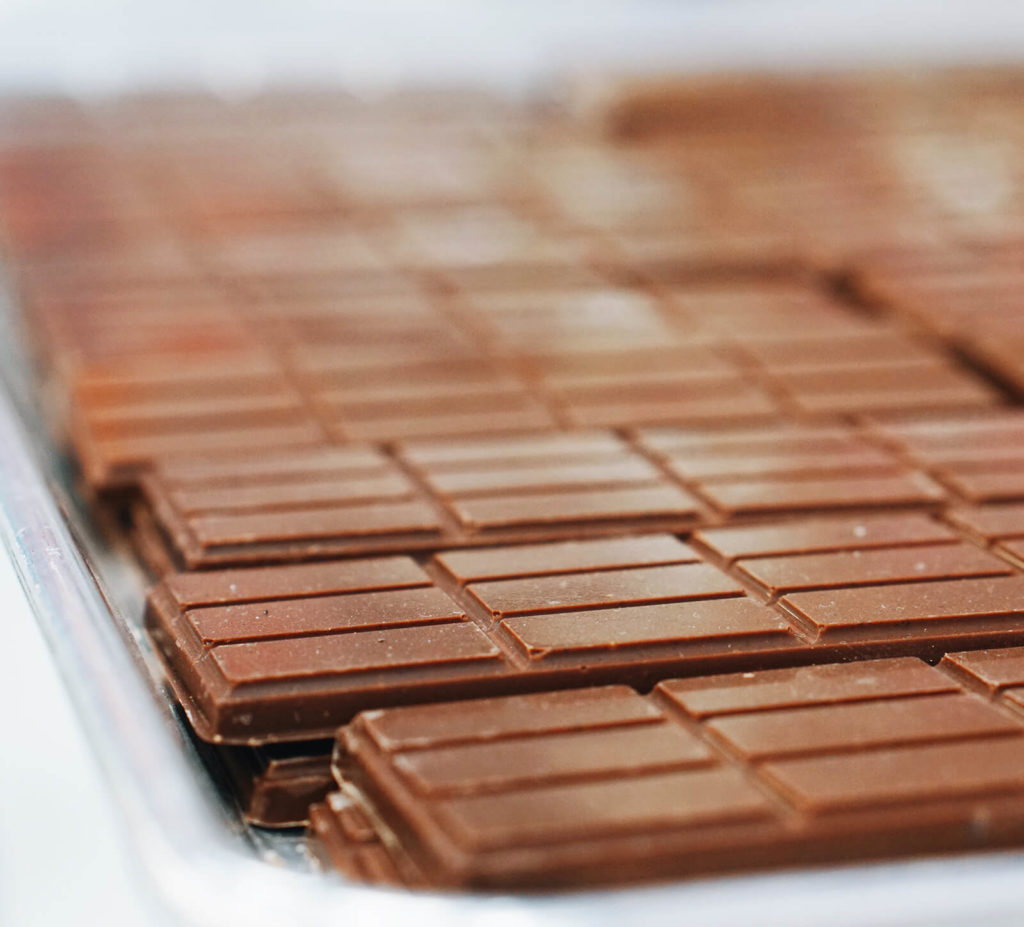 There's no mystery when it comes to Baum's chocolates. We make our chocolate creations right in our store — we've even have a viewing window into the kitchen so you can see the masters at work!
The chocolate we use in our creations come from the best beans sourced from around the world. Honorably sourced ingredients and strong relationships contribute to expertly crafted, high-quality chocolate.