Chocolate, Popcorn, Nostalgic Candy and More!
Baum's is the Tri-Cities' home of
Christmas is right around the corner and we have a wide selection of seasonal treats that make the perfect gifts! We have something for everyone on your Christmas list; from chocolate houses, hot cocoa Baums, chocolate boxes, or corporate gift baskets branded for your business.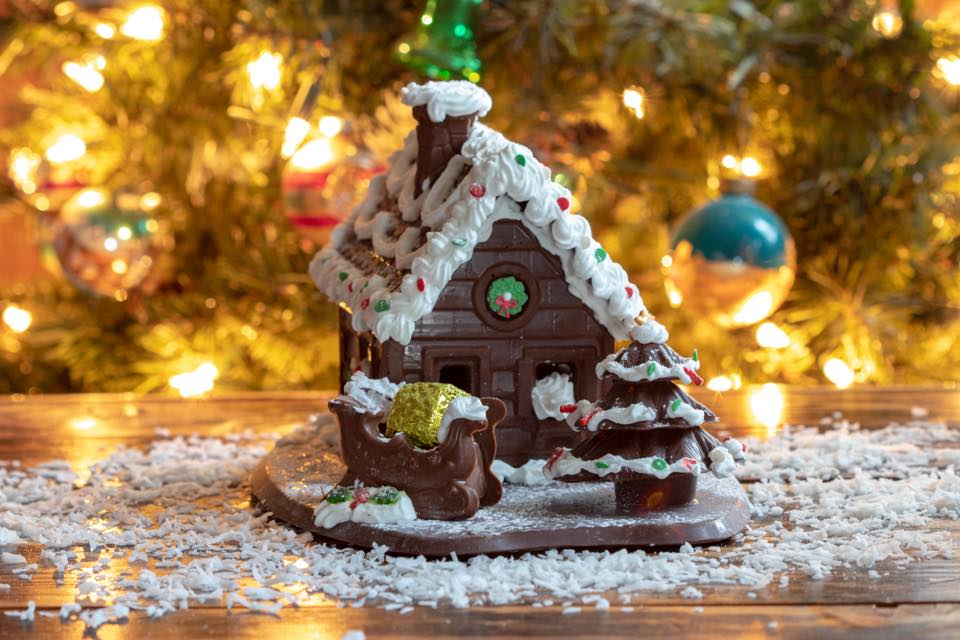 Find something that will make them smile!
You won't have to travel far or fight for a spot in the mall this year, we have something for everyone! Find the perfect stocking stuffers, gifts for kids, or an unexpected present for the person that has it all. 
We have a selection of retro candy, flavored popcorns, fresh made chocolates, gift baskets filled with our signature popcorns, a gift card, local wine, and mouth-watering treats.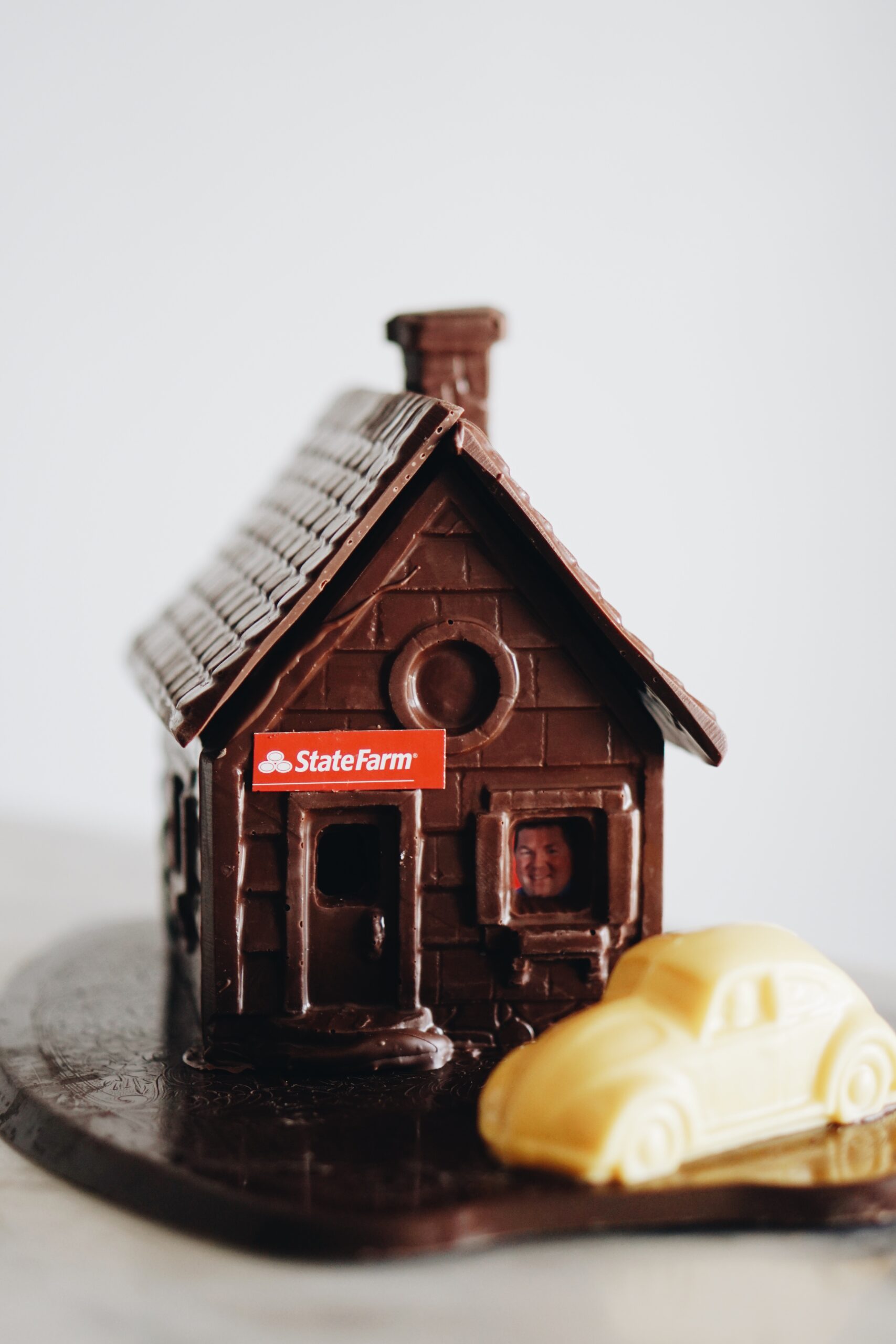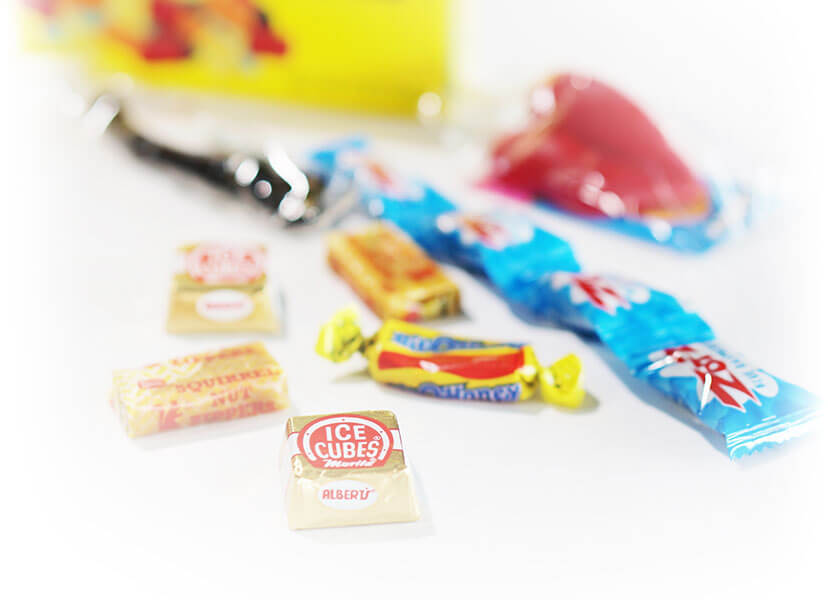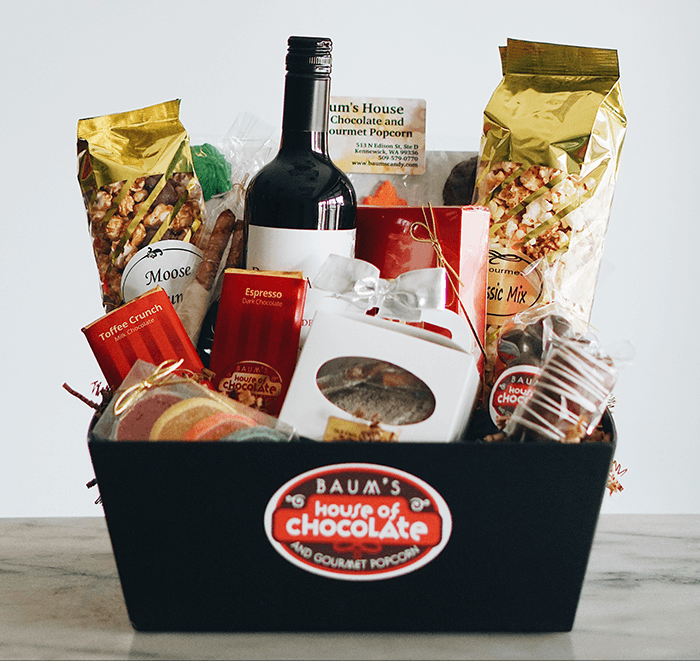 Order Christmas Gifts Online
With online ordering we make Christmas shopping even easier. Check our selection of online productions and make sure to order soon with enough time to spare before the holidays! Shop our Truffle Gift Boxes, Toffee, Chocolate Houses, and more.