Hand-made, Small-batch popcorn
Made Fresh in Tri-Cities, WA!
All of our popcorn is made with care in small batches to ensure quality and freshness.
Walk into our store and immediately smell the rich aromas of our Butter Cheese, Caramel or any of our other amazing homemade flavors of popcorn.
We start with the most important ingredient: a high quality corn kernel. When popped it could be enjoyed as is; but why stop there? We mix the popcorn into flavors made fresh daily, and the finished product is ready to be packaged into a bag or tin for your enjoyment or gift giving needs. Quantity discounts are also available!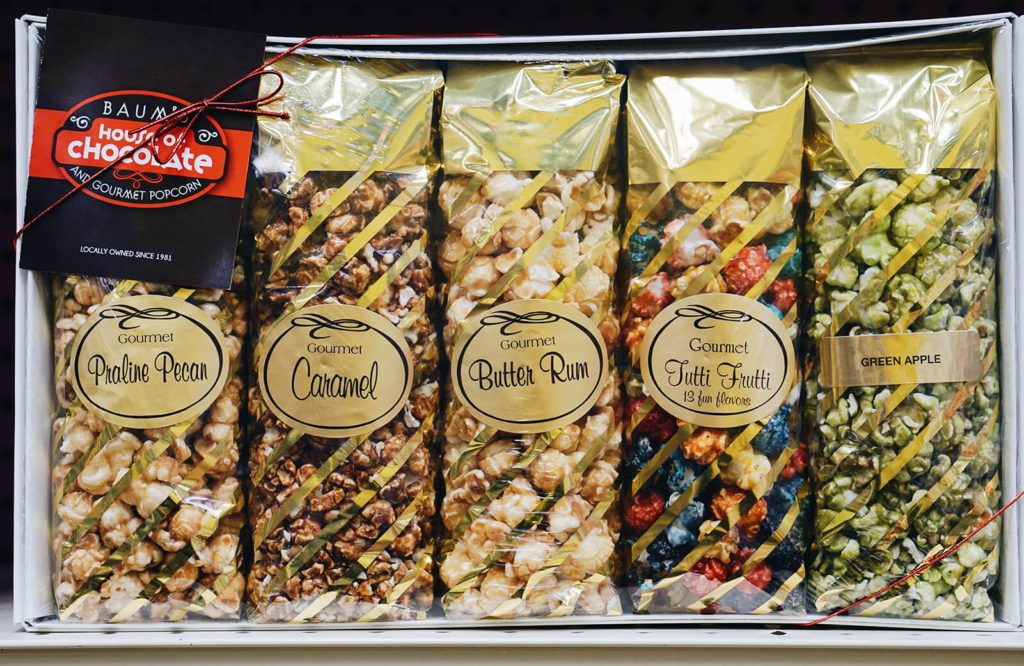 We offer various sizes, starting with the smaller Gift Bags and going up to our larger Party Bag. If it's a tin you would like, we offer the 2 gallon, 3-1/2 gallon and up to the 6-1/2 gallon sizes. Pricing varies on sizes and flavors.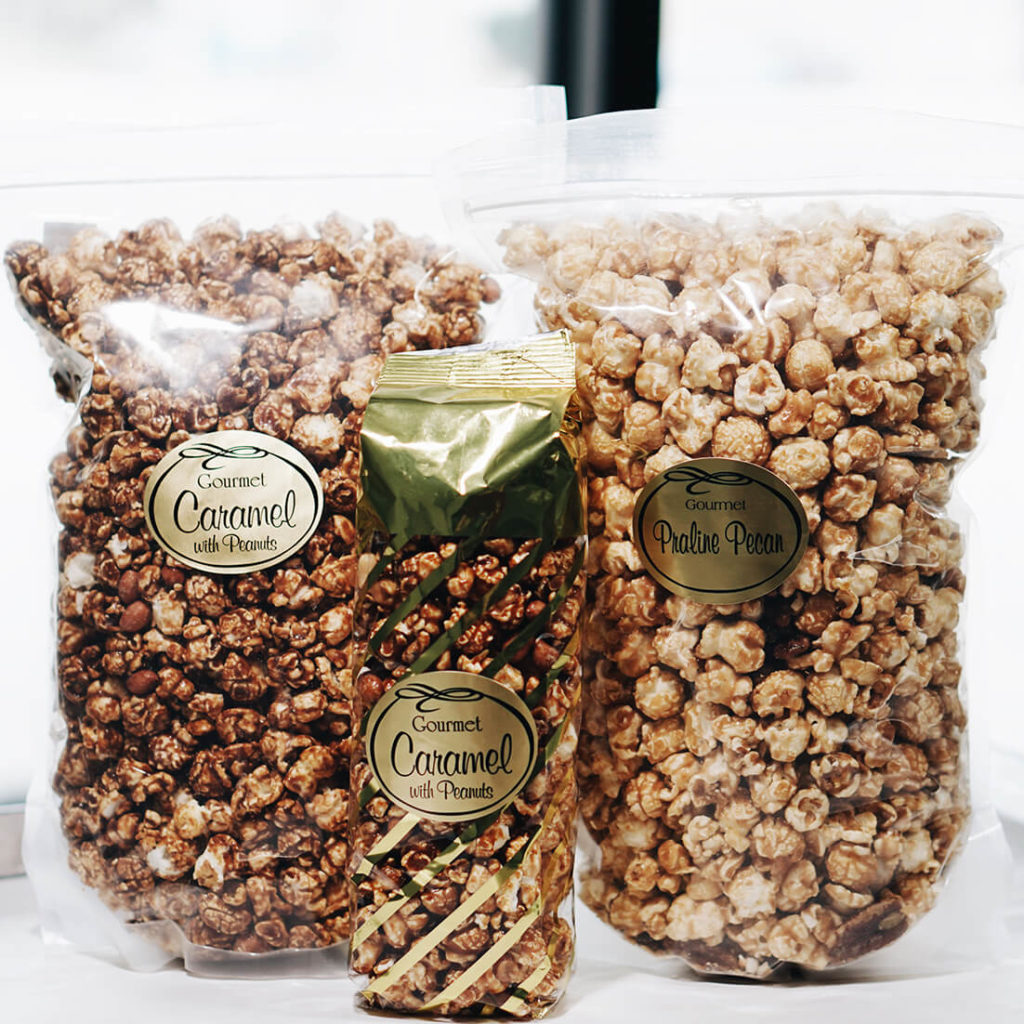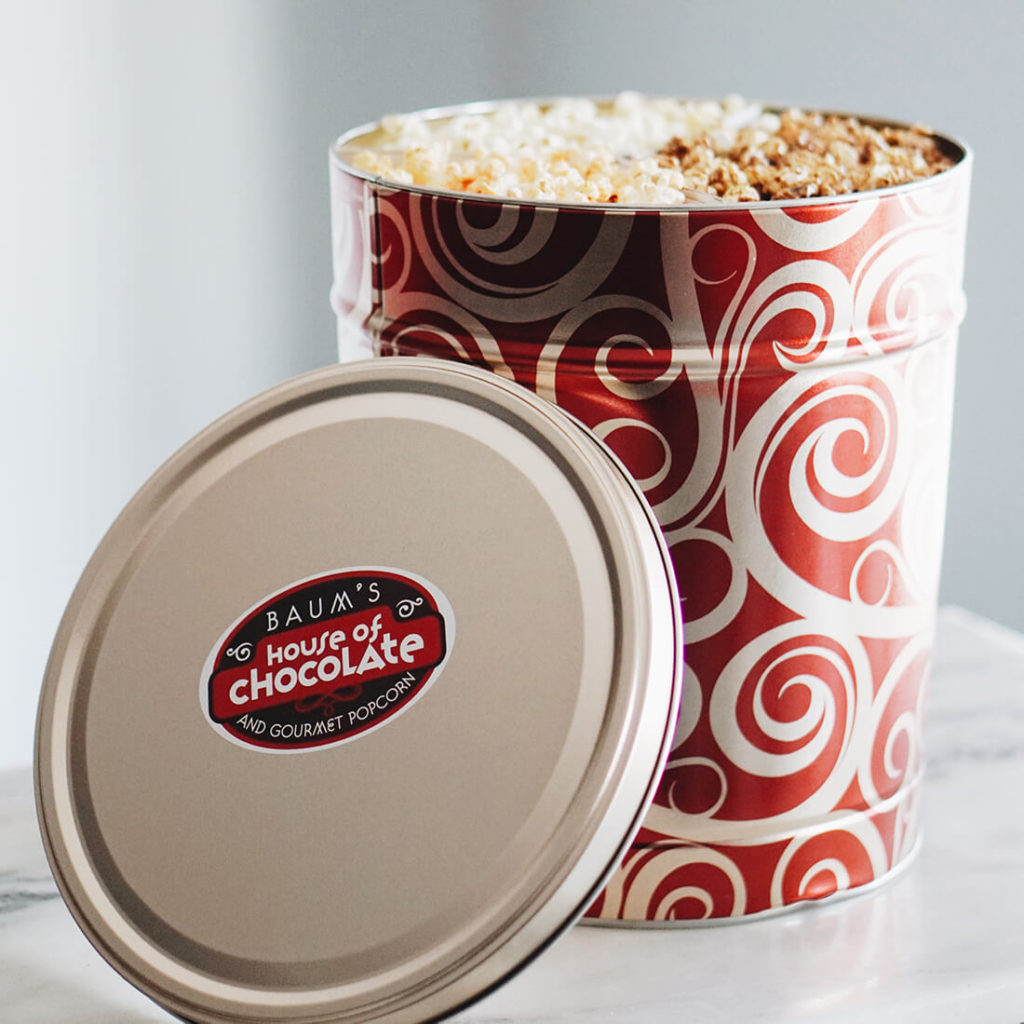 *Manufacturer Outlet
Butter, Cheese and Caramel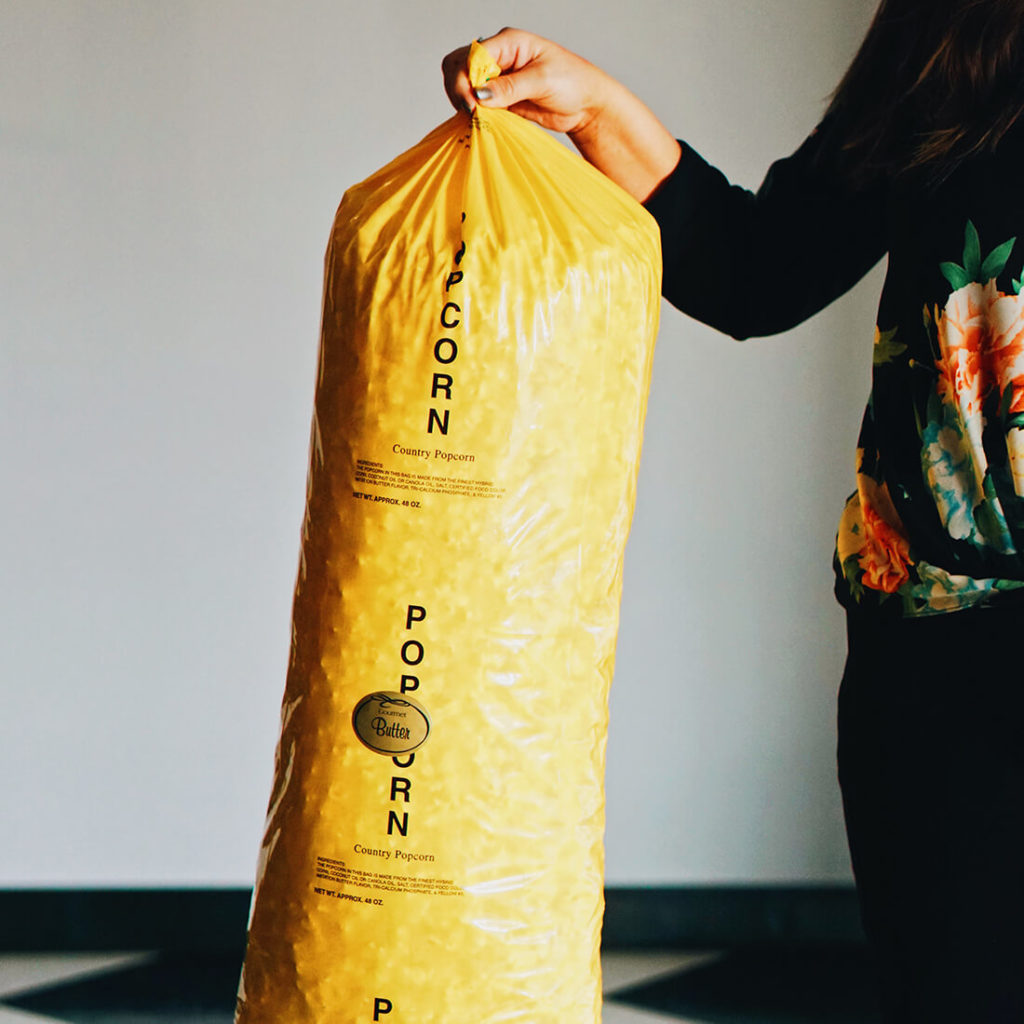 Chocolate Covered Mixes

$119.99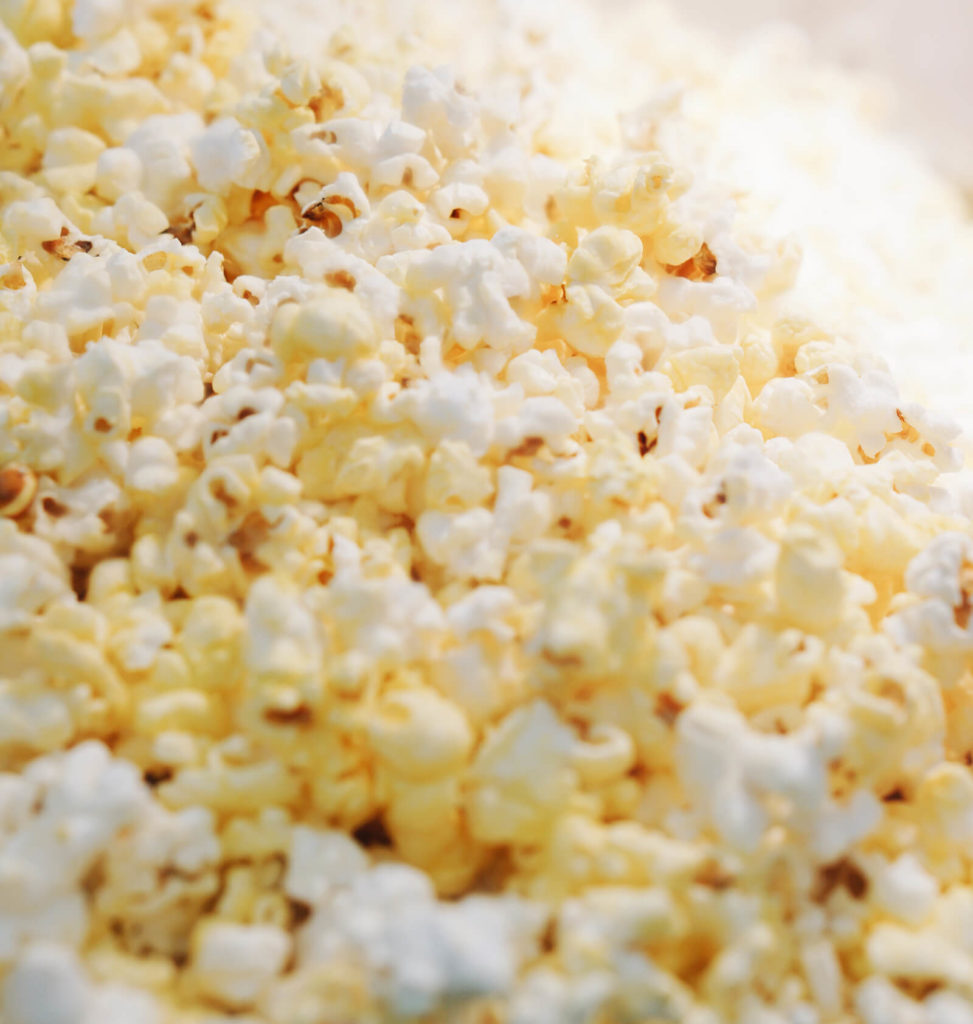 Flavors vary seasonally
Apple Pie
Bacon Cheddar
Butter
Caramel
Caramel Apple
Caramel Cashew
Caramel with Peanuts
Cheesy Jalapeño
Classic Mix (Butter, Cheese & Caramel)
Creamy Dill
Green Apple
Jalapeńo
Sea Salt & Pepper
Orange
Praline Pecan
Raspberry
Red Cherry
Toffee
Tutti Frutti (13 fun flavors)
White Cheddar
Yellow Cheddar