Your Favorite Retro Candy & Pop Right Here in Kennewick!
Remember Candy Buttons, Mary Jane's, Slo Pokes, Sky Bars, Necco Wafers and Chuckles?
You'll find all these and more at Baums! Relive those sweet memories and make new ones by checking out our large selection of retro candy and nostalgic sodas.
Choose from Double Dipped Malt Balls (multiple flavors), Dew Drops, Chocolate Rocks, Espresso Beans, Jelly Belly (individual and pre-mixed flavors), a wide selection of Licorice and so much more. Only want a few pieces? No problem! We're happy to offer our bulk products in any increment you'd prefer.
Plus, we offer the following treats in a variety of colors for your themed events!
Bubble gum
Rock candy – on a stick and loose!
Sixlets – 

gluten-free, nut-free and with only 30 calories per 8-ball tube!

Jelly Bellies
Foiled chocolate balls and hearts
Sour Balls
Party Mints
That's not all!
We also carry unique, hard-to-find candies like…
Zot's
Ice Cubes
Pez Candy and Dispenser
Extra Large Gummy Bears
Sugar Babies
Jujubes
AbbaZaba
Big Hunk
Sugar Daddy
Wax Lips
Fireballs
Jawbreakers
Whirly Pops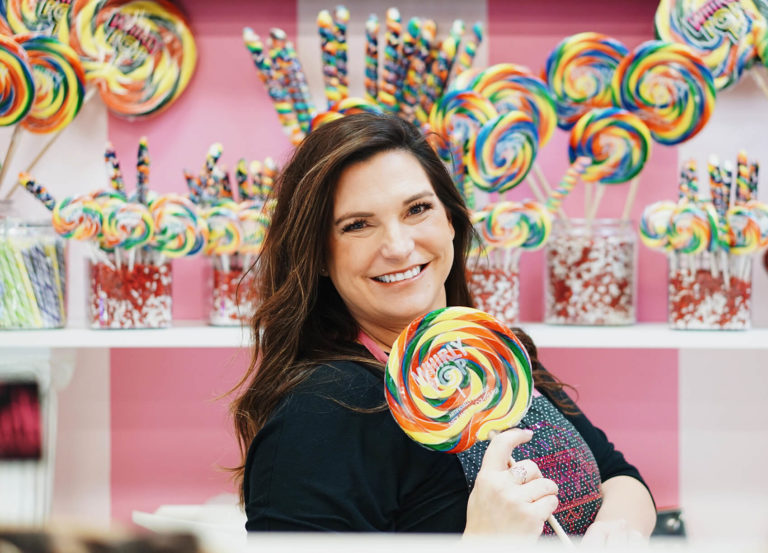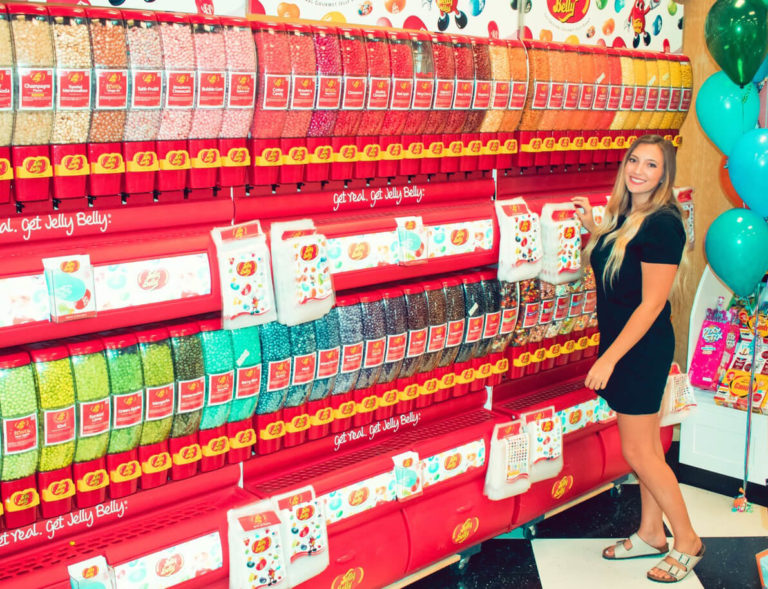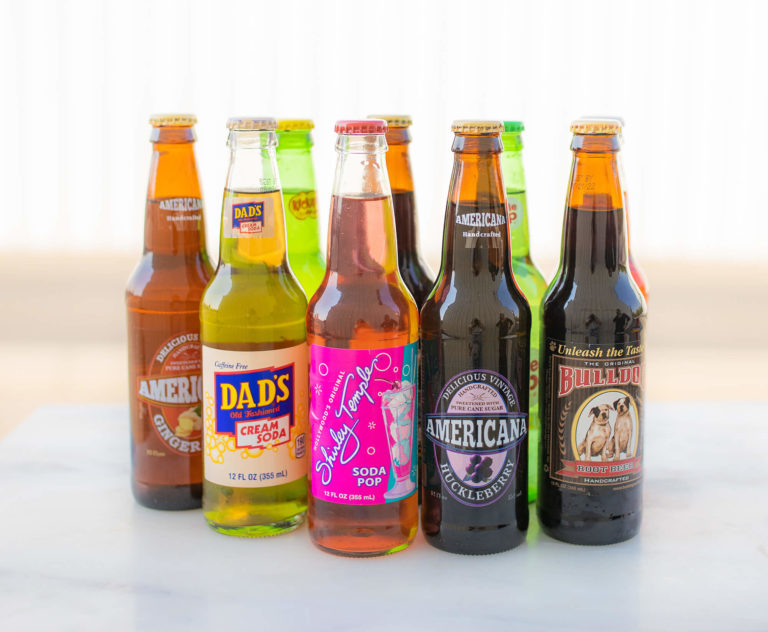 Check out our selection of soda pops!
Americana Ginger Beer
Dad's Old Fashioned Cream Soda
Kickapoo Joy Juice
Earp's Sarsaparilla
Shirley Temple
American Huckleberry
Bubble Up
Strawberry Sesbitt's
Bulldog Rootbeer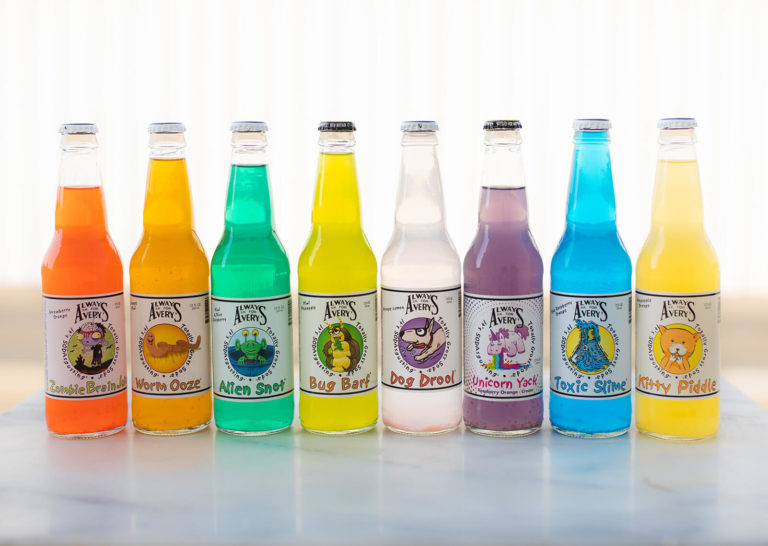 Zombie Brain Juice (Strawberry Orange)
Worm Ooze (Orange Kiwi)
Alien Snot (Kiwi Blue Raspberry)
Bug Barf (Kiwi Pineapple)
Dog Drool (Orange Lemon)
Unicorn Yak (Raspberry Orange Cream)
Toxic Slime (Blue Raspberry Orange)
Kitty Piddle (Pineapple Orange)