The Best Chocolate, Balloons, Gifts and Events!
The Party Starts with
Baum's!
At Baum's we produce wonderfully handmade chocolates using only the finest ingredients to handcraft over 90 varieties of truffles, toffees, and turtles. Shop online or visit our Kennewick store and find out for yourself why Baum's Chocolate was voted #1 in The Chocolate Lovers Guide to the Pacific Northwest.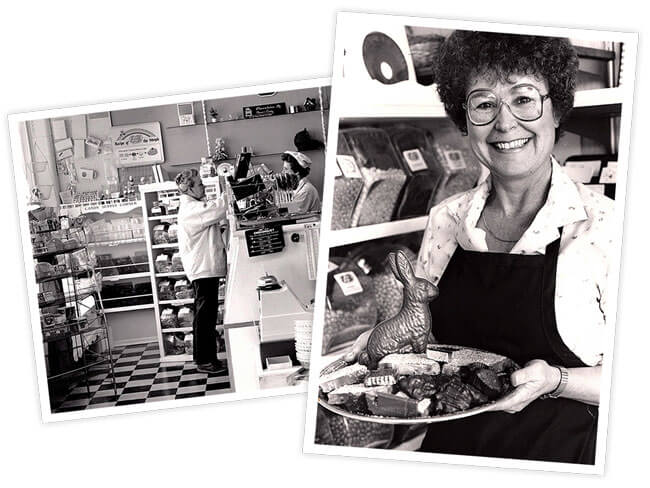 Whether it's wine for a girls night or a gift for your favorite Seahawks fan, we've got it!
Baum's has balloons for all occasions! Order online for a simple bouquet or call our store for a totally custom bouquet for any of your special events!