Tri-Cities Premier Destination for
Chocolate, Candy & Balloons!
Founded in Richland, Washington in 1981, the Baum's name has become synonymous with delicious chocolate. Over the years, Baums has changed locations from our original location in Richland, down the road to West Richland to our final landing spot in Kennewick. We moved our commercial candy kitchen and our small store front to a much larger building. Although we've made some changes, we continue to use the finest ingredients to create our homemade recipes that are cooked to perfection and sold with a friendly smile.
Our expansive storefront holds not only your delicious chocolate and popcorn but lots of gift ideas as well. We handcraft over 90 chocolate recipes in-house. Proudly locally owned and operated, our staff is passionate about making a great quality product at an affordable price with customer service that'll remind you of your favorite corner store growing up. Baums welcomes you to stop in and experience for yourself why we were voted #1 in The Chocolate Lovers Guide to the Pacific Northwest.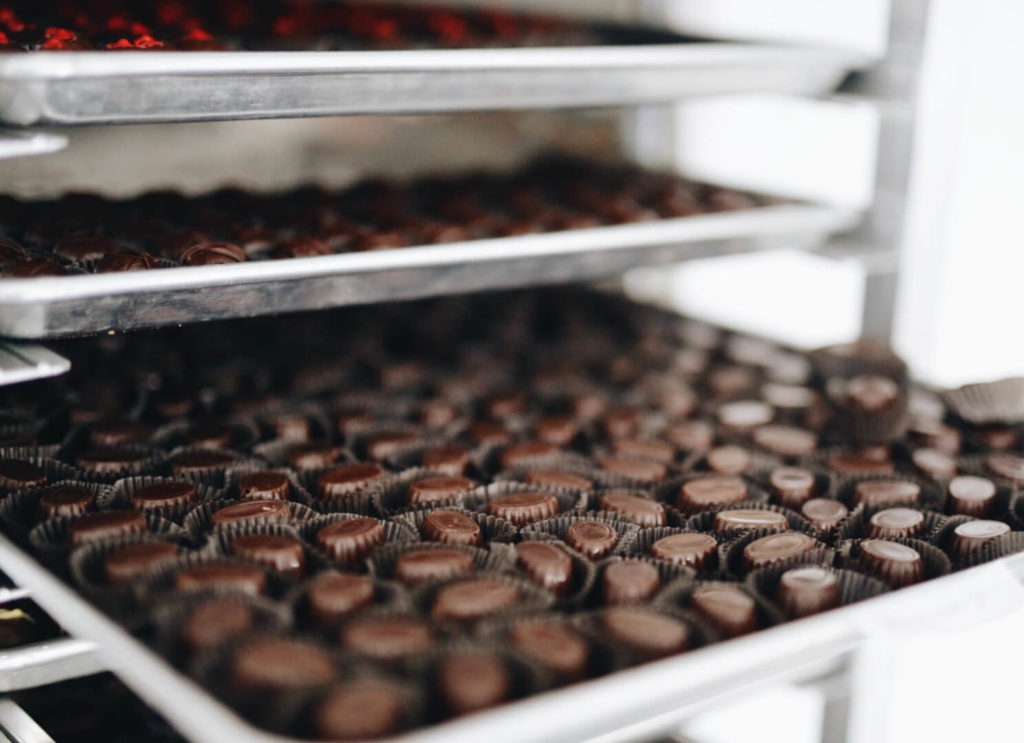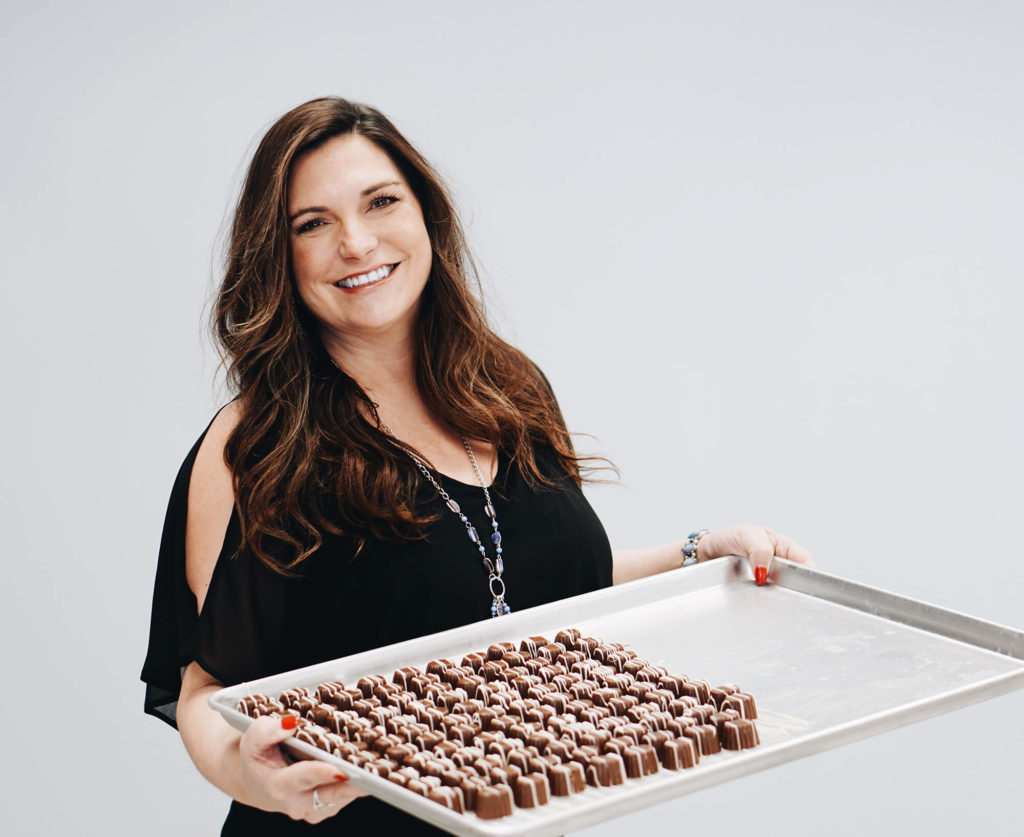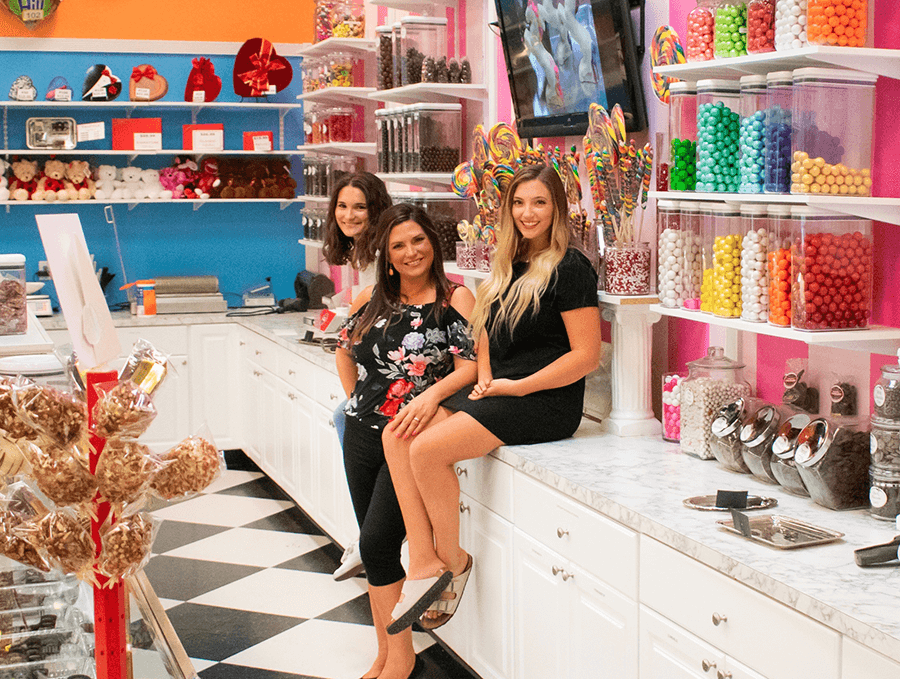 Don & Mindy Sandlin have been making parties happen in the Tri-Cities Washington for the last 25 years!
Don opened the doors on Let's Party in Downtown Kennewick in 1990. That humble beginnings was part of a journey that would eventually make us the premier name in party supplies in the Tri-Cities.
Don and his team have worked hard to bring the best party decor options available in the area and between their balloon center pieces and their growing capacity for custom party banners they have created the destination of thousands in the Tri-Cites and Columbia Basin for party supplies. In 2019 we rebranded ourselves under the name Baum's.
Don and Mindy love the Tri-Cities and have always made an effort to give back to the community in many different ways. From supporting school sports to sponsoring events they have made an effort to make sure that the Tri-Cities always has a party done right.