Whatever chocolate your heart desires, Baum's has it covered! Come in today and view our wide array of chocolate delicacies in our display case. Try some while you're there and then take a box to share with your friends and family!
There's no mystery when it comes to Baum's chocolates. We make our chocolate creations right in our store — we've even have a viewing window into the kitchen so you can see the masters at work!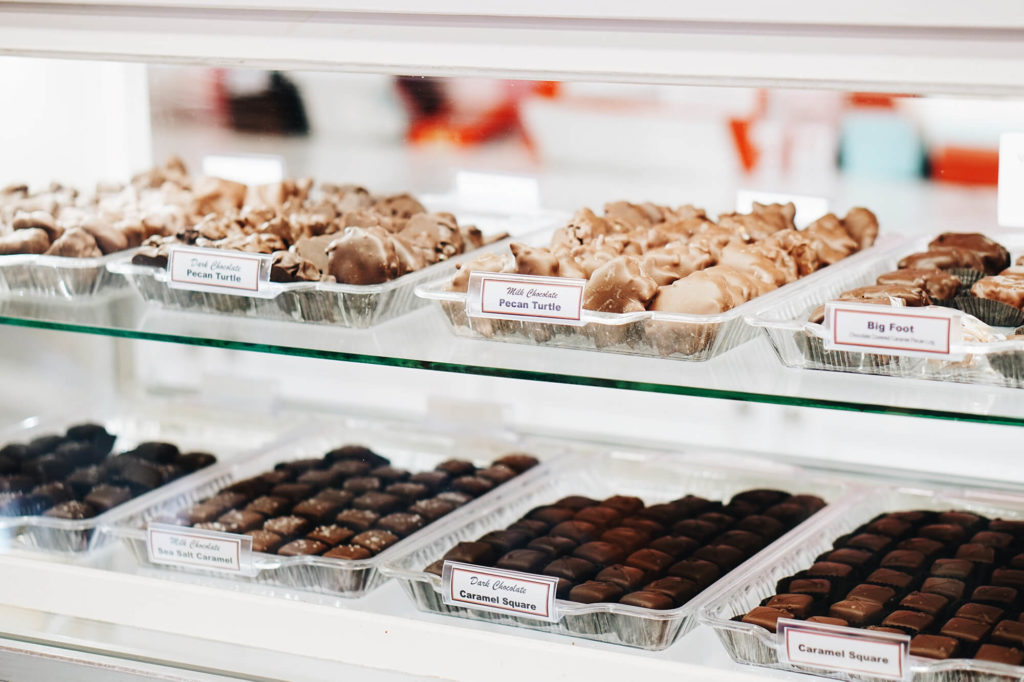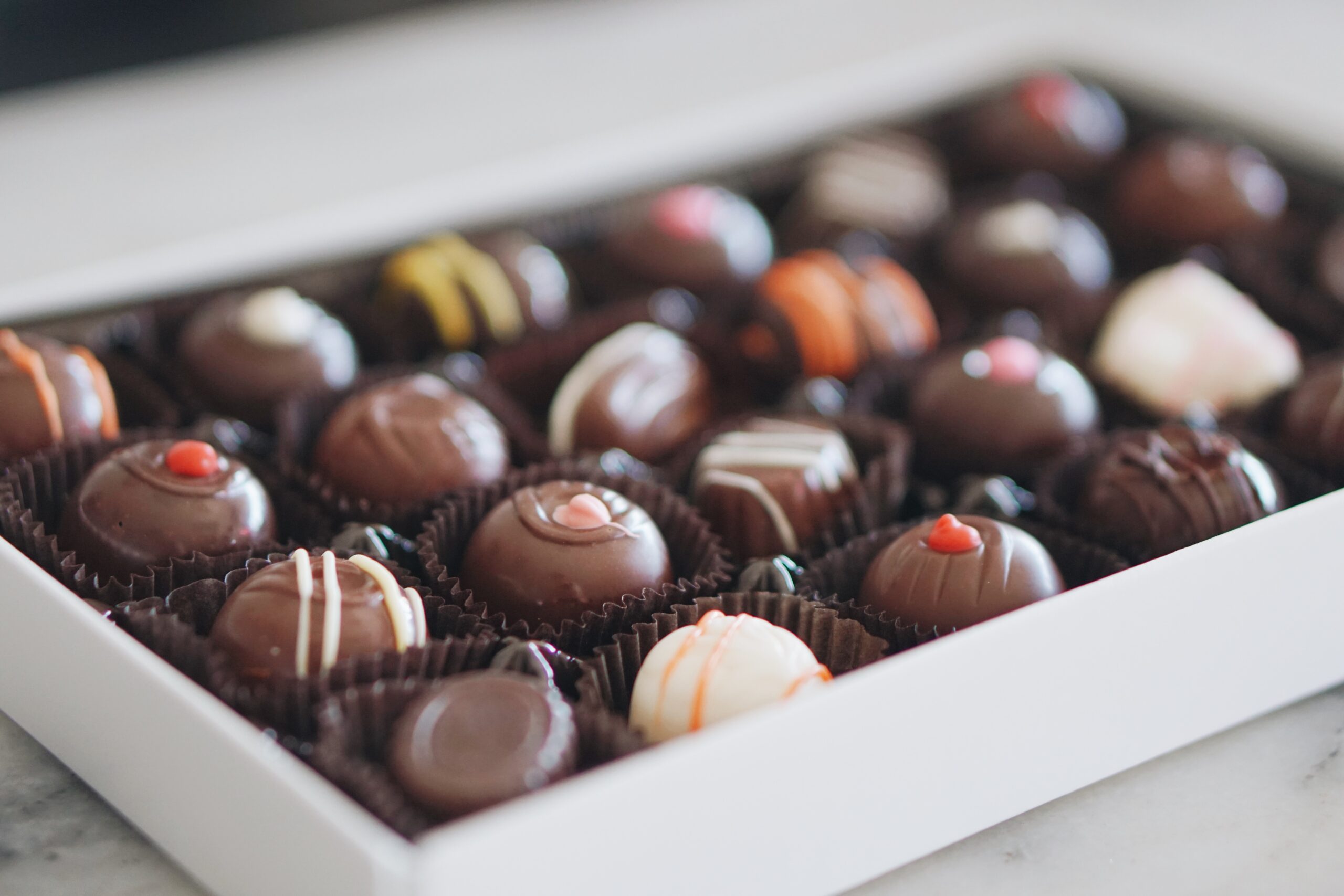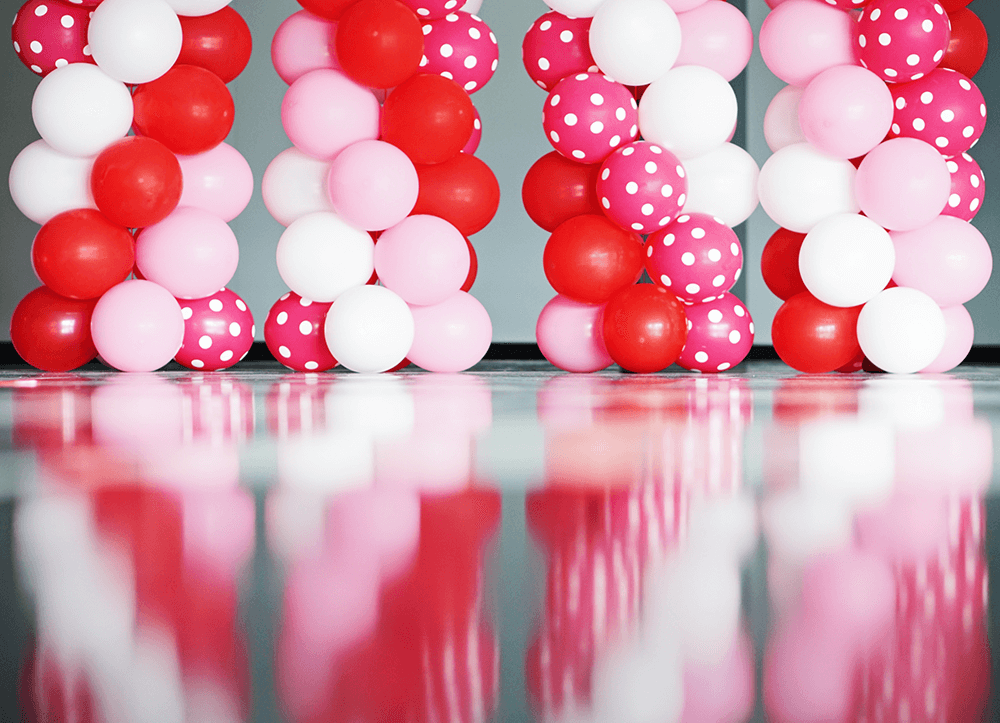 Lift spirits on any occasion with a bright bouquet of balloons. We have an array of colors and hundreds of birthday, wedding, and seasonal balloons, plus helium balloons for nearly every holiday, occasion, and season. Choose from several of our most popular bouquets, or customize your bouquet to fit the occasion. We'll even deliver!
Did you know we also do large events like trade shows and expos? Invite prospects to your booth with the color and motion of balloons. Select from hundreds of different colors and styles to capture attention and brand yourself at any event.
We serve Cascade Ice and Umpqua ice cream. All of our flavors are proudly made in Eugene, Oregon. Whether you're looking for classic scoop shop flavors like Chocolate Chip Mint or Rocky Road, or something a little more innovative like Salted Caramel or Strawberry Cheesecake, we have it all. Even Dippin' Dots!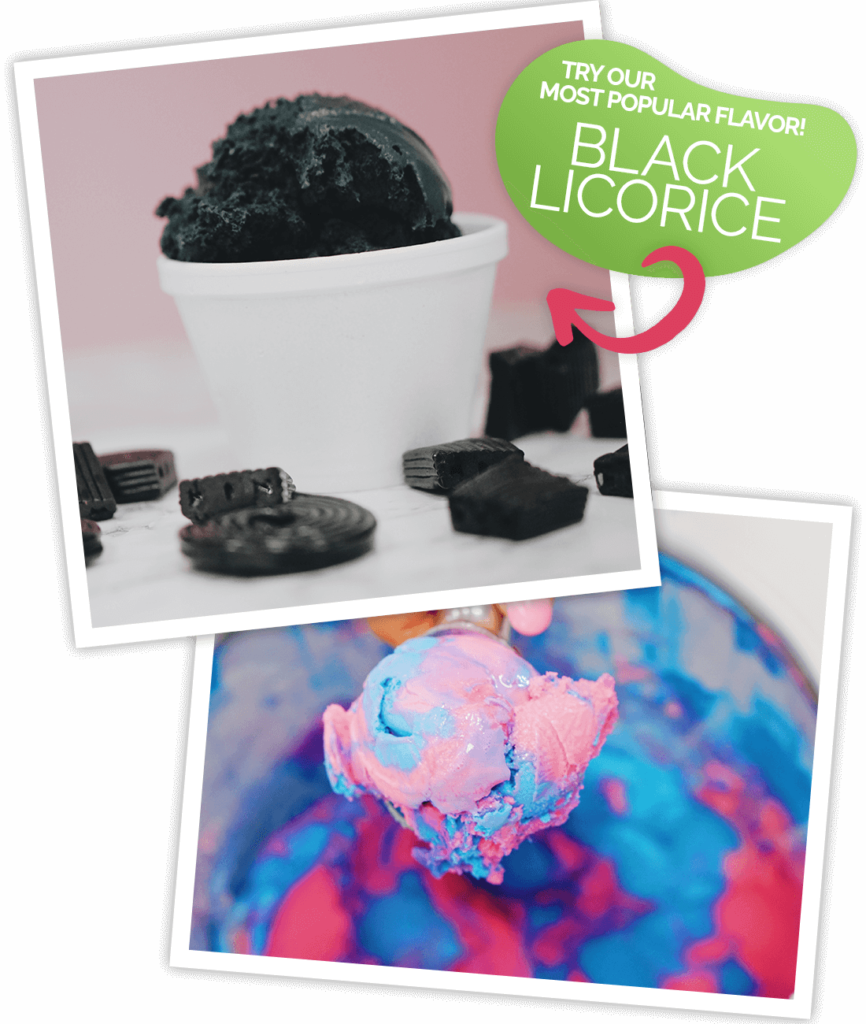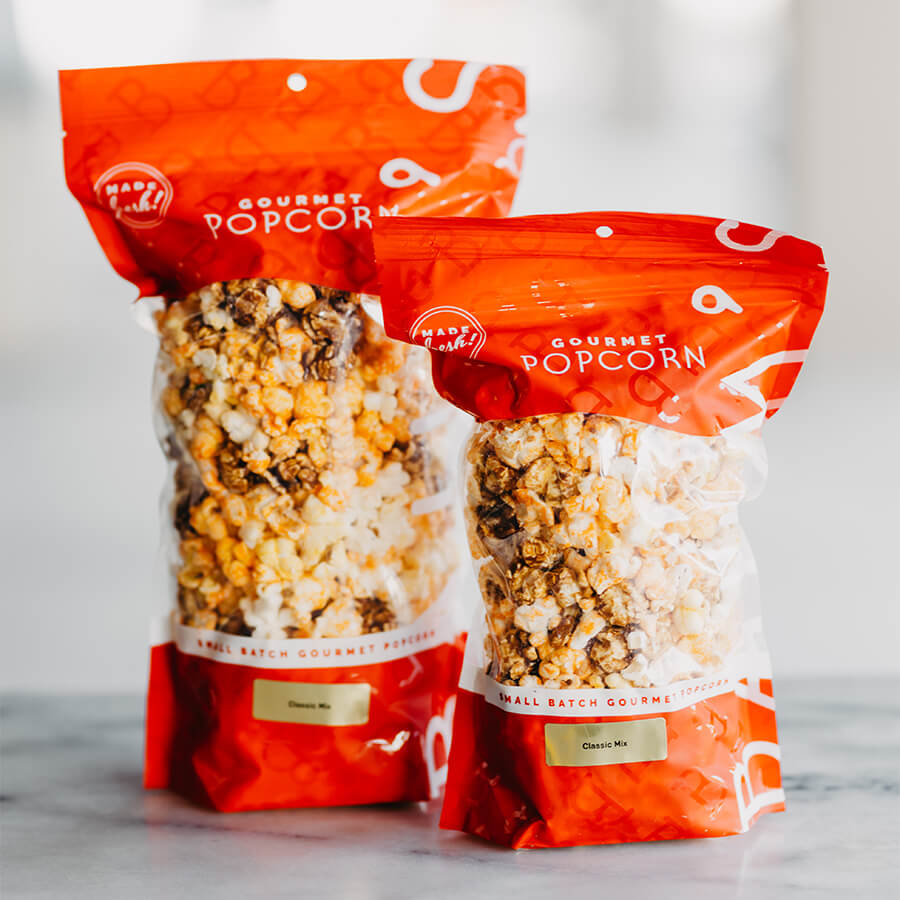 All of our popcorn is made with care to ensure quality and freshness.
We start with the most important ingredient: a high quality corn kernel. When popped it could be enjoyed as is; but why stop there? We mix the popcorn into flavors made fresh, and the finished product is
We offer many flavors of candied popcorn! 
ready to be packaged into a bag or tin for your enjoyment or gift giving needs. Quantity discounts are also available!
At Baum's, we don't just do sweets! Our supply of regional wine is always growing as well as our unique gift selection! We carry everything from chocolate covered wine bottles to Seahawks and college themed gifts.
Our Baum's Baskets are a classic and fun way to spread some love to those around you. We have pre-made baskets in store or you can have us create a custom masterpiece that really speaks to the heart of the event.